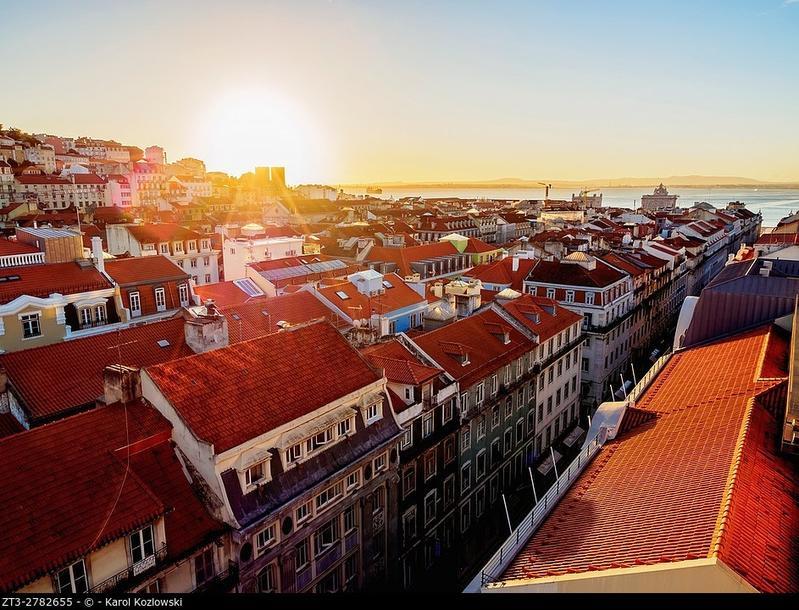 For many it is the essence of being well. Taking a vacation, escaping from everything and everyone is in fact a real luxury. For many a real therapy, a way to take care of themselves, to find each other. More than a holiday, an investment in one's life: from being able to cope with unexpected events and managing one's own freedom.
The best on-the-road journeys to test their skills, to recharge energy. These are the trips that will surely be remembered for a lifetime. Those that allow one to question oneself and bring out the best of oneself. We have chosen 4 destinations for those who want to get involved, to regain their freedom.
From Las Vegas to San Francisco
AGF
American West Coast, 3250 miles. A few days in Las Vegas and then off along the most scenic streets of the United States, amid breathtaking views. You'll be spoiled for choice as far as parks are concerned: Zion, Bryce, Arches, and still Monument Valley and Grand Canyon. Then Death Valley and Yosemite.
Between temples, villages, and nature, the Bali area is enchanting. For those who love surfing Uluwatu is the ideal place; to do yoga and meditate the right destination is Ubud. Also in Ubud do not miss Monkey forest. Spectacular sea temples, Pura Luhur Uluwatu and Tanah Lot temple in Depansar.
Around Music Festivals
AGF
Summer is the season of great music festivals a bit for all of Europe. Three days of pure rock in Sweden, from 6 to 9 June, with Ozzy Osbourne and Iron Maiden. From 14 to 16 June, Sonar Festival in Barcelona with Gorillaz, Bonobo, Helena Hauff. Among the most important rock festivals in the world, the Isle of Wight festival from 21 to 24 June with Depeche Mode, Liam Gallangher, Van Morrison and Blossom.
Portugal, from Lisbon to Sintra
AGF
It is called Estoril Coast Drive and is one of the most picturesque streets in Europe. From Lisbon, take the coast towards the Cascais bay. To visit the beach of Rainha, Boca do Inferno, the beach of Guincho and Cabo da Roca. Then inland, through forests of cedars, pine trees to the National Park of Sintra Cascais.
Few things are needed for the perfect trip. A minimum baggage but with all the essentials. Few pieces, but iconic, like the Ray-Ban, perfect companions for on-the-road travel. In the new communication campaign signed by Steven Klein there is the whole essence of the journey. The new images pay tribute to the foresight of all those people who choose to pursue their dreams and embark on an endless adventure to get in touch with their true self. Four beautiful inspirations. Four shots and as many eccentric characters who embody a different Ray-Ban icon, the campaign celebrates the liberating force of on-the-road travel, interpreted as a metaphorical escape from the constraints of modern society.