A tourist walking on a glass bridge suspended over a thousand meters in China experienced moments of terror when the structure under his feet gave the impression of breaking. In reality, it was a studied effect, without any real danger. However the video immediately became viral .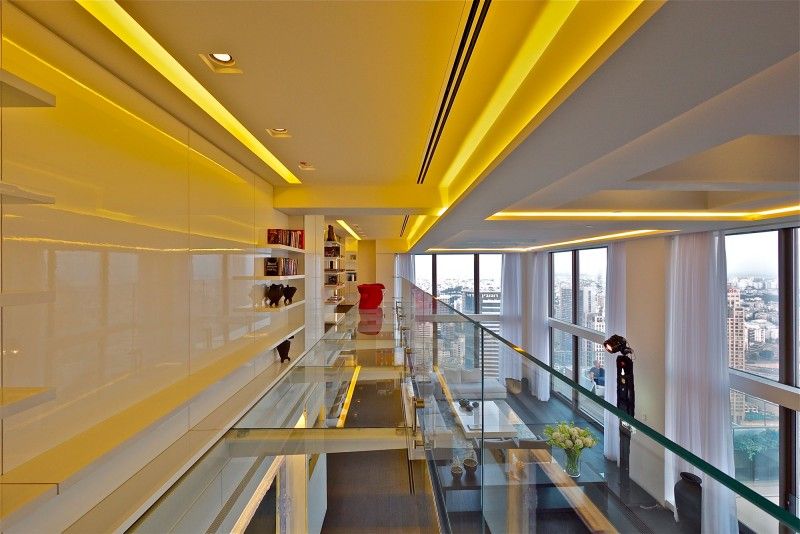 A few jokers have seen fit to have glass panels on a bridge appear to have been broken when someone stepped on them.
In the video the man, who later discovered he was a tour guide, stumbles and falls on his knees terrified because the catwalk under him is about to crumble .
The terrifying scene happened on the catwalk that is located along the Taihang mountain in Hebei province. This walkway is 1,180 meters high and overlooks the void.
The municipal administration sent its official apologies for scaring the tourists and explained that it is simply a deliberate effect in a small portion of the bridge to create even more emotion.
The architects who studied this effect, in fact, inserted glass shards in one of the layers that make up the walkway so that when you walk over the glass it seems to really break. But that's not all: you can even hear the sound of broken glass.
An attraction in the attraction, in short. The owners claim they have no intention of replacing the panels with special effects with normal glass because they are convinced that many tourists will come to try it for this very reason.
Many, however, will remember that a glass walkway had really broken into China in 2015. It was the Yuntai bridge in Henan province. No one got hurt, but it was nevertheless closed to the public because of the panic he had caused.